Our company has been active since 2014. In collaboration with acoustic engineers we participate in the research of materials. We research suppliers and install acoustic solutions. From our main activity, derive various services that we have set up following the requests of our customers.
Chronogram of the phases of a project:
Sound survey and feasibility study provided by the acoustics engineer office

Search for suppliers of acoustic elements,

Installation of acoustic solutions,

Control of the result by the acoustics engineer office.
Quality department:
Our objective is to provide the know-how, materials and human resources corresponding exactly to the needs and financial conditions of our customers.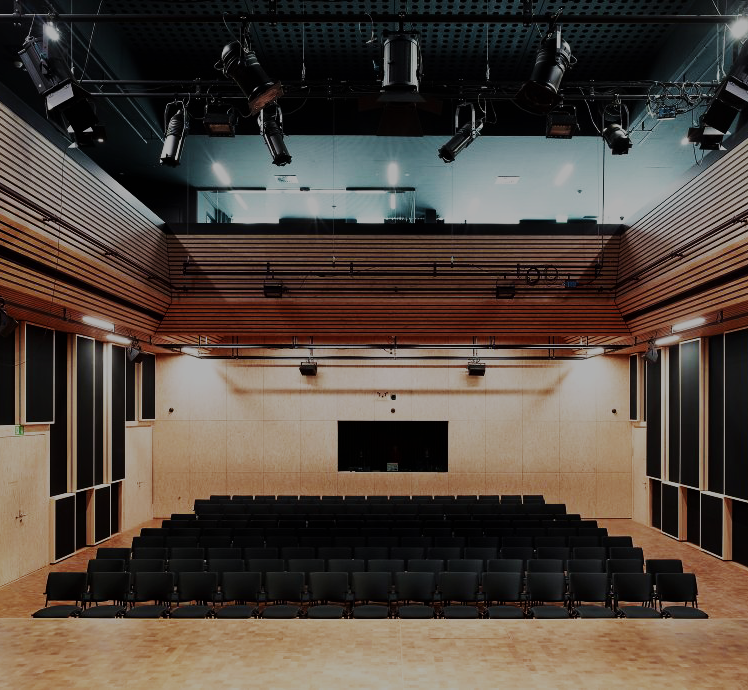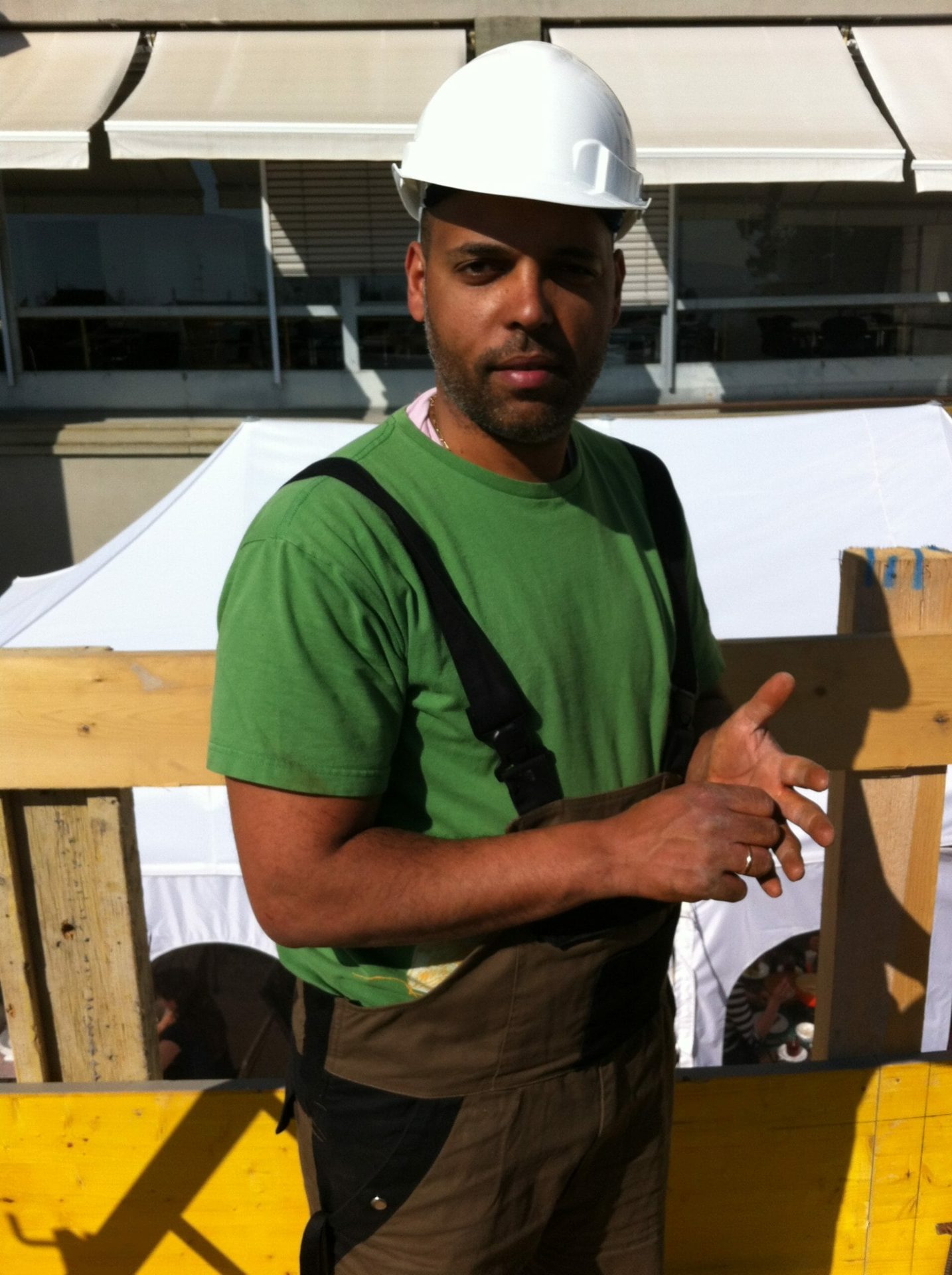 Sergej RastovacContractor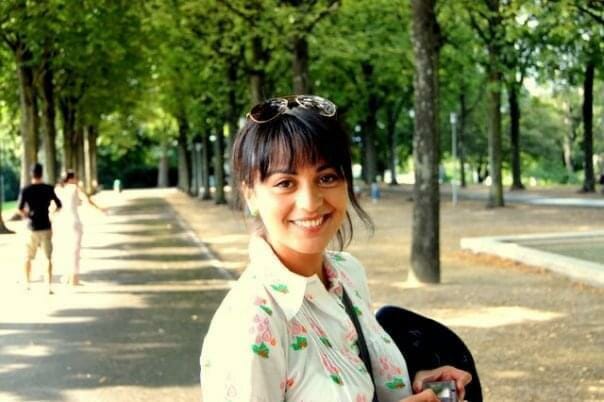 Katherine ValetAdministration & Media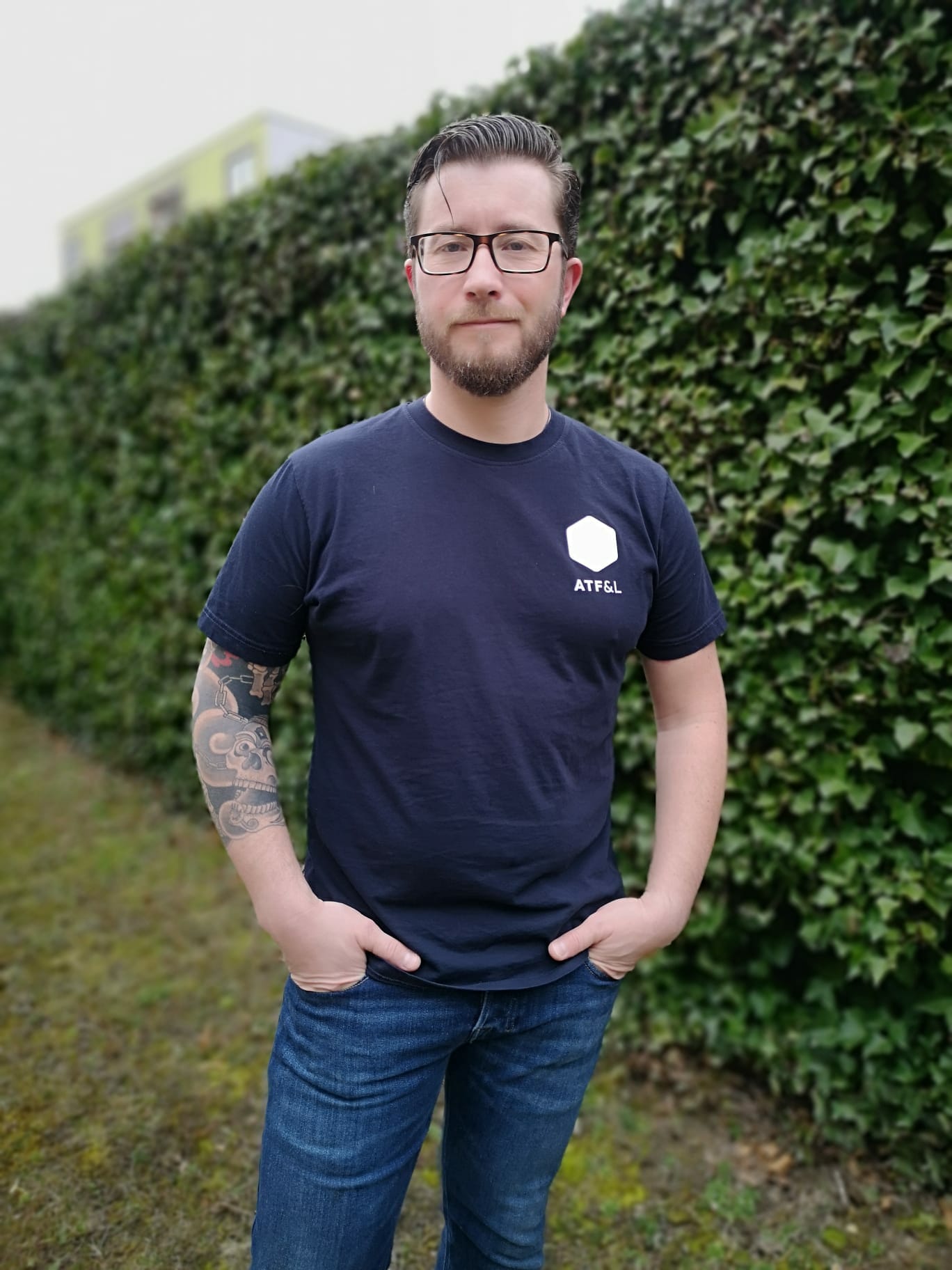 Guillaume FerryWest Switzerland Developer
100%
Acoustic treatment expert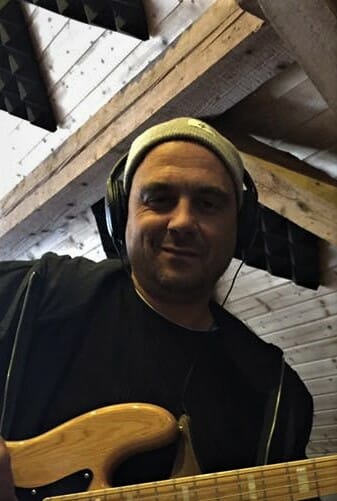 Karim DubugnonJU / BE Developer
100%
Acoustic treatment expert
_
HEAR YOUR MUSIC,
NOT YOUR ROOM
WITHOUT
acoustic treatment